Planning a trip to Prague? Don't miss this list of the very best things to do in Prague – straight from a local. From the must-see tourist attractions, to fun and quirky sites, to hidden treasures in the city – there's a little something for everyone!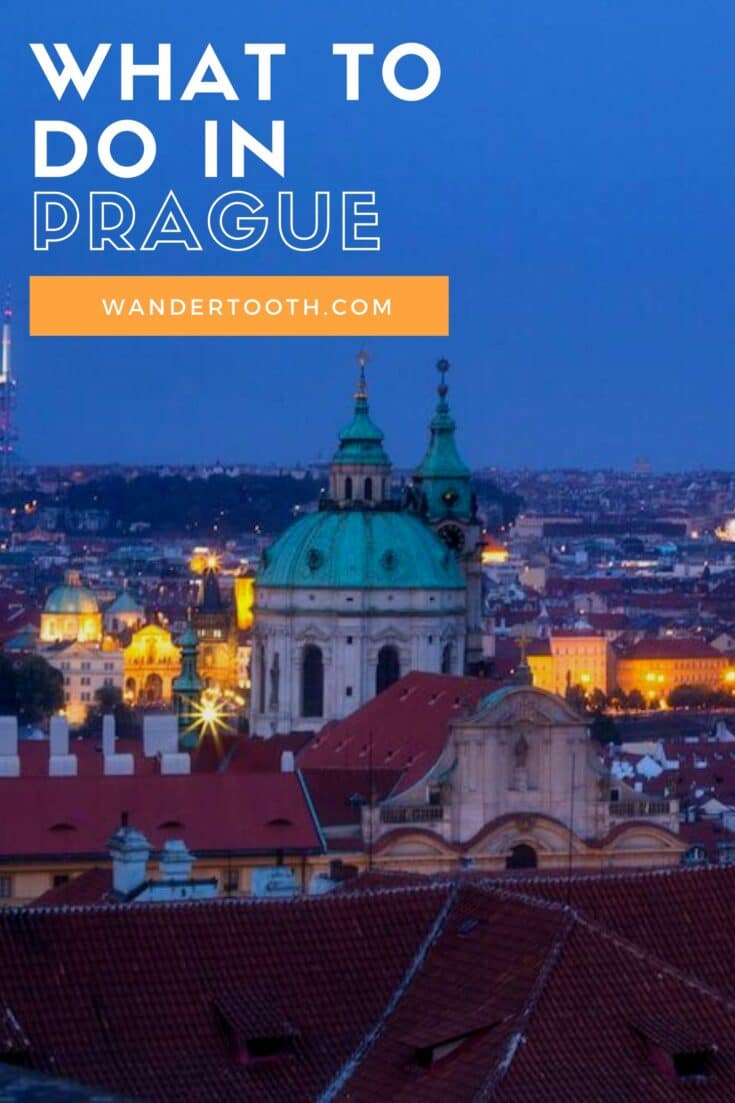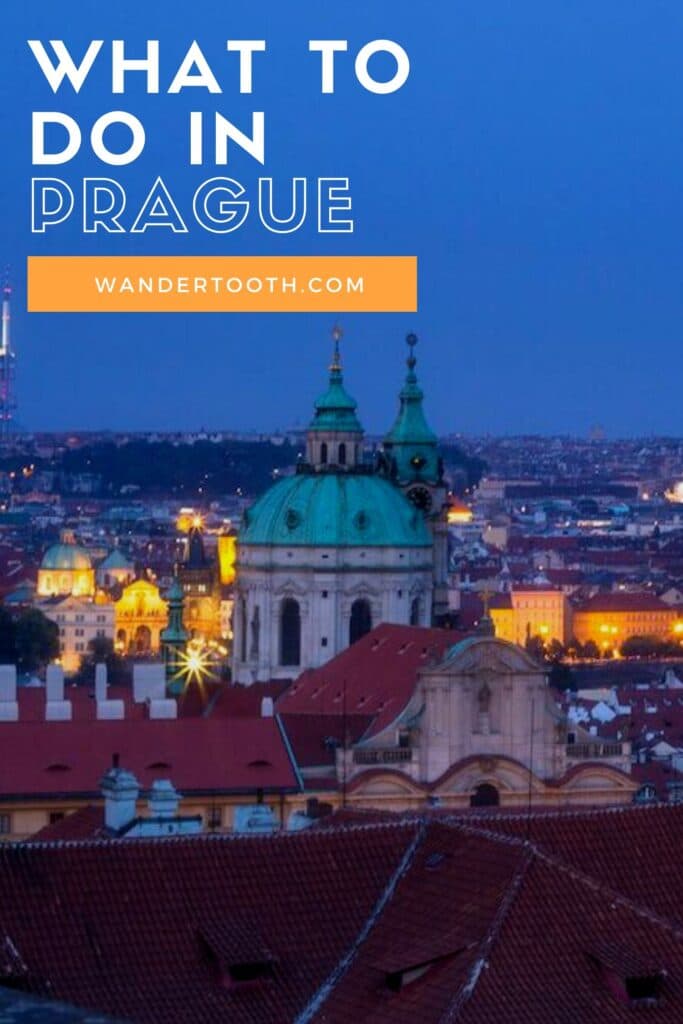 After living and working as freelancers in Prague for 15 months, it's safe to say that we've done a lot of exploring.
And after having countless friends, family members, acquaintances, and readers message us asking about the best things to do in Prague, we decided to go ahead and make a little list. (Ok, it's kind of a big list.)
Prague has become one of the most visited cities in the world! And for good reason. It's literally bursting with gorgeous views, rich culture, and unique and interesting things to do.
If you're just getting started with your trip planning, make sure you also stop by our Prague Neighborhood Guide, which will give you a great overview of Prague's districts and the best places to stay.