Tampa, Florida is the place to stay if you love the hustle and bustle of the city, but still want to be on the water! With an incredible selection of day trips, boat tours, zoos, water parks, and so much more – Tampa is a great destination for families, couples, and groups alike. As a local resident, I've stayed at just about every hotel in Downtown Tampa – so let me show you where to stay in Tampa!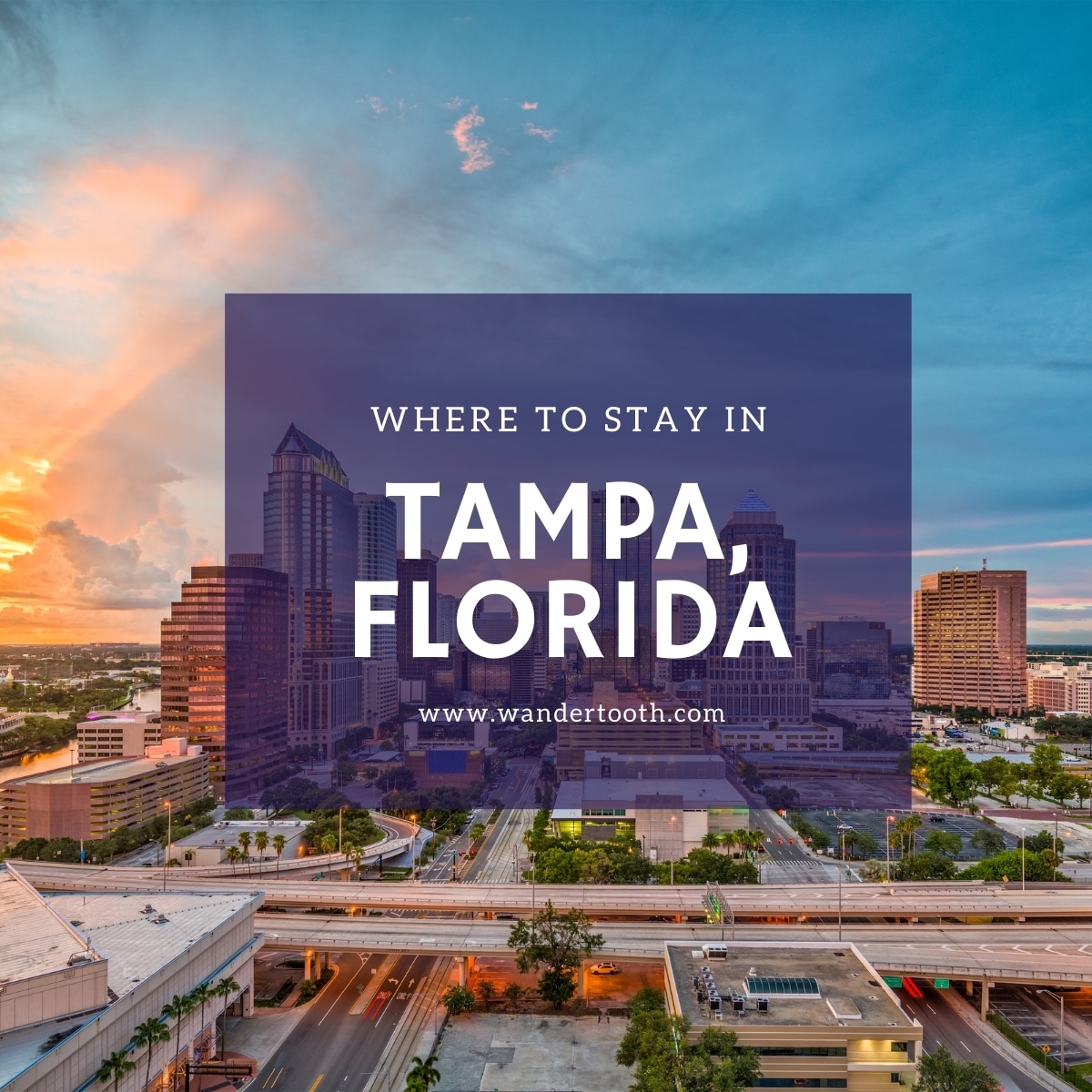 Downtown Tampa is the place to be for the traveler who wants to enjoy arts and culture, museums, shops, theatres and more.  With a population of approximately 335,709, Tampa is a busy place with a lot of really interesting things to do and see.
The downtown area isn't all that large, but it's packed with arts and culture, along with delicious restaurants and unique shops!
Tampa makes a great home base for exploring the area's theme parks, marine life and even hopping aboard some amazing cruises. Slip and slide down waterslides, go on a dolphin sightseeing cruise, or spend time at the Florida Aquarium. If you're a traveler looking for a beach experience, then you're going to want to visit Clearwater Beach or St. Pete Beach as well.
I hope you've found the best hotel for your visit to Tampa! Fore more trip planning ideas, check out these articles: