Things to do in London: London Travel Tips from A Local Marketer and Blogger. A Quick List of What to Do in London from a Local!
This post is part of our City Tips From a Local interview series, where we interview locals for insiders travel tips about their city! Today, we're chatting to Charlie, who blogs at Charlie On Travel about the highlights, hidden spots, and best things to do in London and green travel in the world. If you're wondering what to do in London, read on for Charlie's top tips!
This is our third Tips for a Local article about London. In our first post, American Kelly Mongan shares her favorite spots in the city. In our second interview, we chat with American expat Gabriella Geisinger for a different perspective. Be sure to read about Gabriella's picks for the best spots in London as well!


Thanks for Taking the Time to Chat with Us, Charlie! Can you Tell Us About Your Life as a Local in London, UK?
Well, I grew up in London but now I work remotely. I'm a content marketer and I travel most of the time.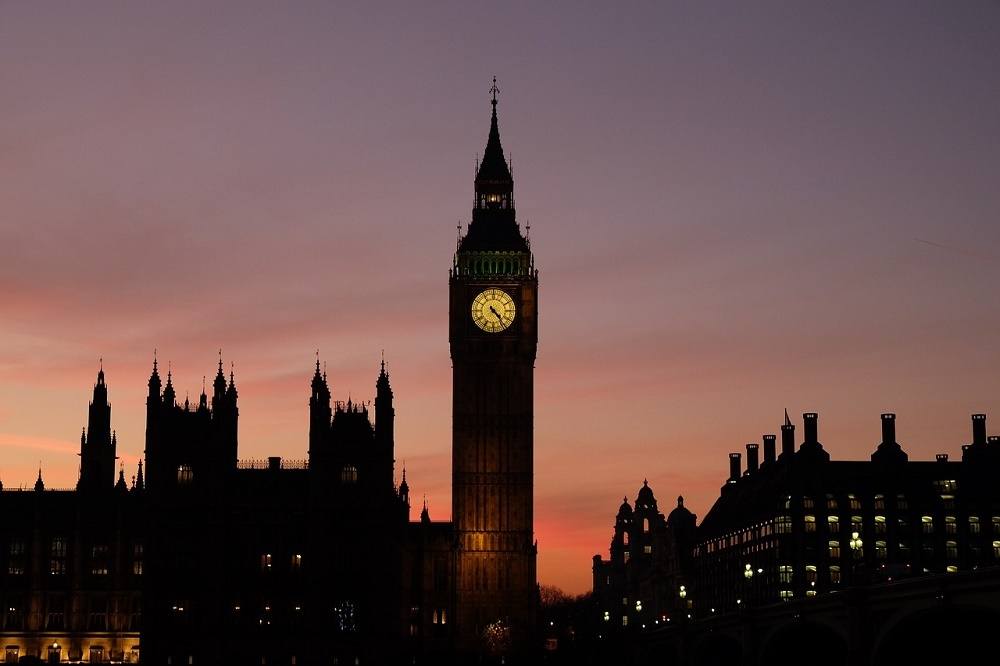 What Are Your Favorite Spots for a Beer or Cocktail in London?
Mug House (1-3 Tooley St, London SE1 2PF) is a candle-lit bar under the arches of London Bridge. In the summer, Pennethorne's Bar at Somerset House (Strand, London WC2R) is great for wine and nibbles.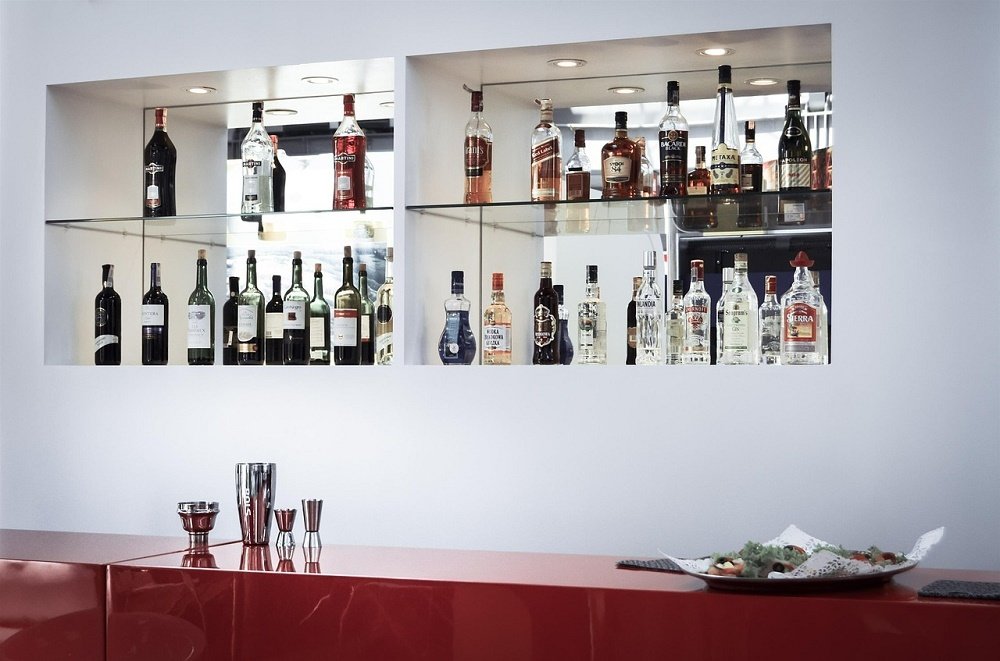 What Are Your Top Don't Miss Highlights In London?
I recommend Shakespeare's Globe Theatre where you can get standing tickets to performances for just £5. It's amazing because the theatre is open roofed so at night you can see the stars while watching the play. The Tate Modern is just down the river side and always has incredible exhibitions.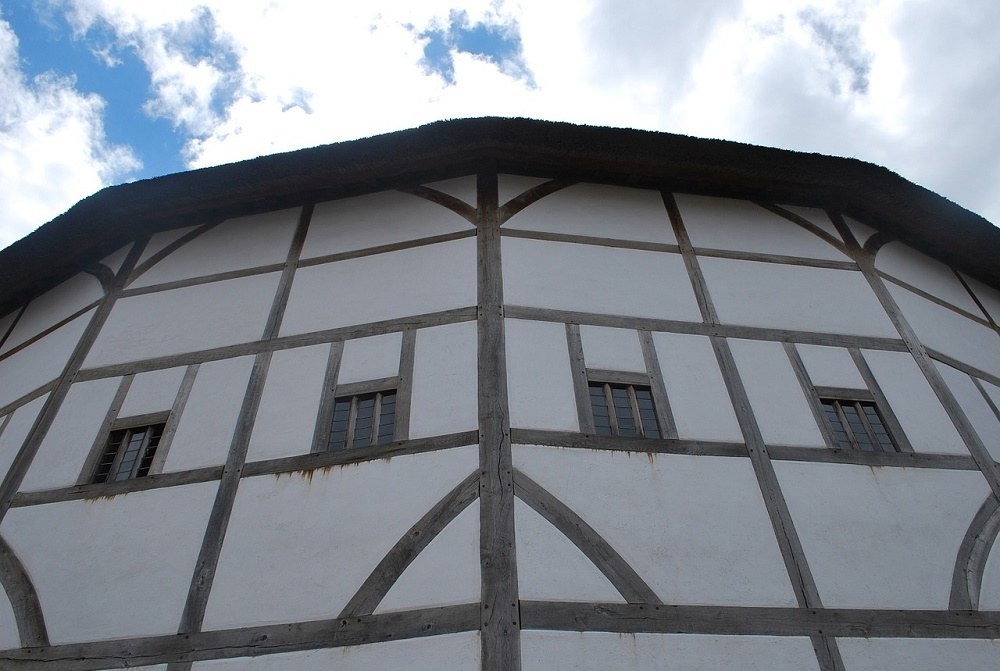 What Are Some Hidden Gems You Want Visitors to Know About In London?
The Ritzy Cinema in Brixton is a beautiful restored 1911 cinema where you can watch new releases and old films. Camden food market (part of the larger Camden market by the canal) has so many awesome foreign food stands. A must for a foodie in London!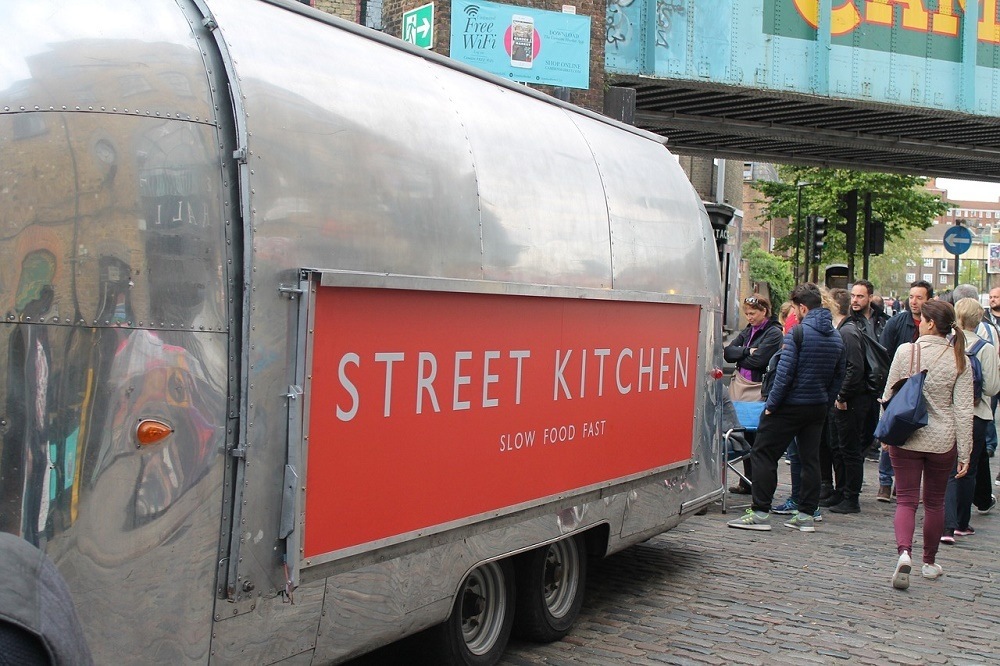 What Is the Coolest Neighborhood in London & What Should a Visitor Do There?
It has to be Camden Town. It's the place to explore the market and find locally made products, admire art, eat international street food and get pierced (if you're feeling brave).
---
Things To Do in London Map
If you're heading to London, be sure to save this map by hitting the star icon to the right of the map title. That way, you'll be able to view these locations in Google Maps on your smartphone.
---
What's the Best Place to Get a Great Instagram in London?
The Southbank. That walk along the Thames is glorious at sunset and you can get great photos of London Bridge, the Globe Theatre, the Houses of Parliament and the River Thames.
What's Your Website, and Where Can We Find You on Social Media?
I blog at Charlie On Travel, where I write about green travel around the world.
On social media, the best place to find me is on Facebook or Instagram.
---
Big Thanks to Charlie for Sharing Her London Travel Tips Today! Be Sure to Read More on Her Blog, and if You Like this Post, Share it to Pinterest!