Things to do in London: London Travel Tips from An American Expat and Blogger. A Quick List of What to Do in London from a Local!
This post is part of our Tips from a Local interview series, where we interview locals for insiders travel tips about their city! Today, we're chatting to Gabriella Geisinger, who blogs at GabriellaMGeisinger.com about the highlights, hidden spots, and best things to do in London. If you're wondering what to do in London, read on for Gabriella's top tips!
This is our second Tips for a Local article about London. Be sure to check the other one as well for a different perspective!


Thanks for Taking the Time to Chat with Us, Gabriella! Can you Tell Us About Your Life as a Local in London, UK?
I came here initially to complete an MA degree in Creative Writing, and instantly fell in love with London. That was in 2013, and now I call London my second home. As a freelance writer, London is an incredible city to be in. London knows how to breathe . It has green spaces, free art museums, and – despite its reputation – some amazing food.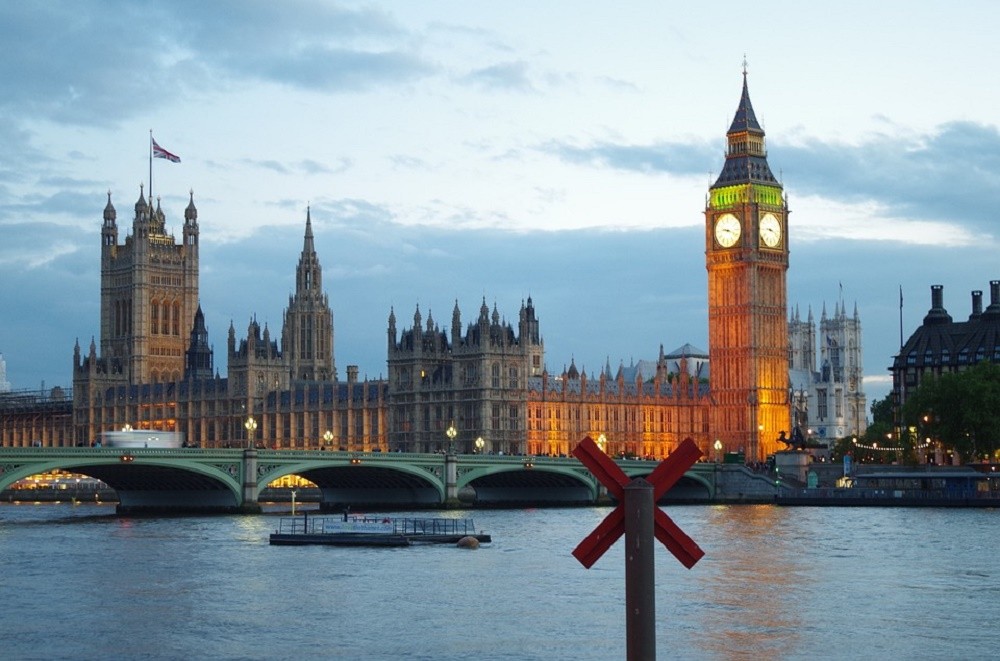 What Are Your Favorite Spots for a Beer or Cocktail in London?
Freud Bar, in a basement in Tottenham Court Road is a favorite – the cocktails are incredible, and the subterranean atmosphere suits the name (Seven Dials London, 198 Shaftesbury Ave).
Tamesis Dock, on the Thames by Black Prince Road is also great – it's a pub on a boat with a view of the houses of parliament (Albert Embankment, Lambeth)…what else could you ask for?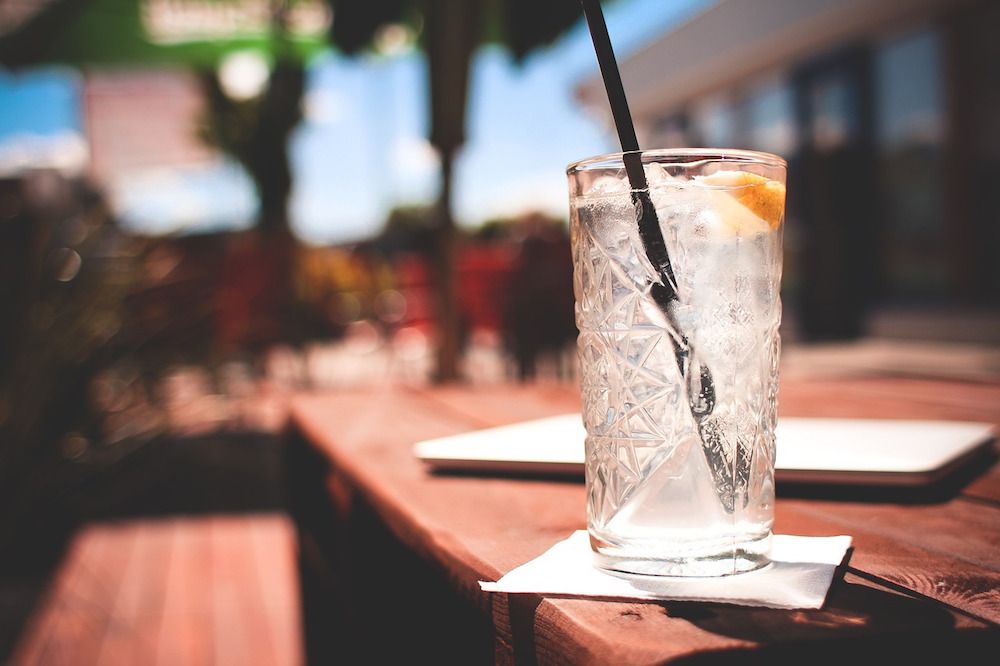 What Are Your Top Don't Miss Highlights In London?
The Tate Modern always has an amazing collection of work, most of which is free (Bankside).
Richmond Park, if you've got good weather, is a wonderful day stroll – there are plenty of cows and deer to view, as well as the adorable Richmond High Street for cafes and restaurants.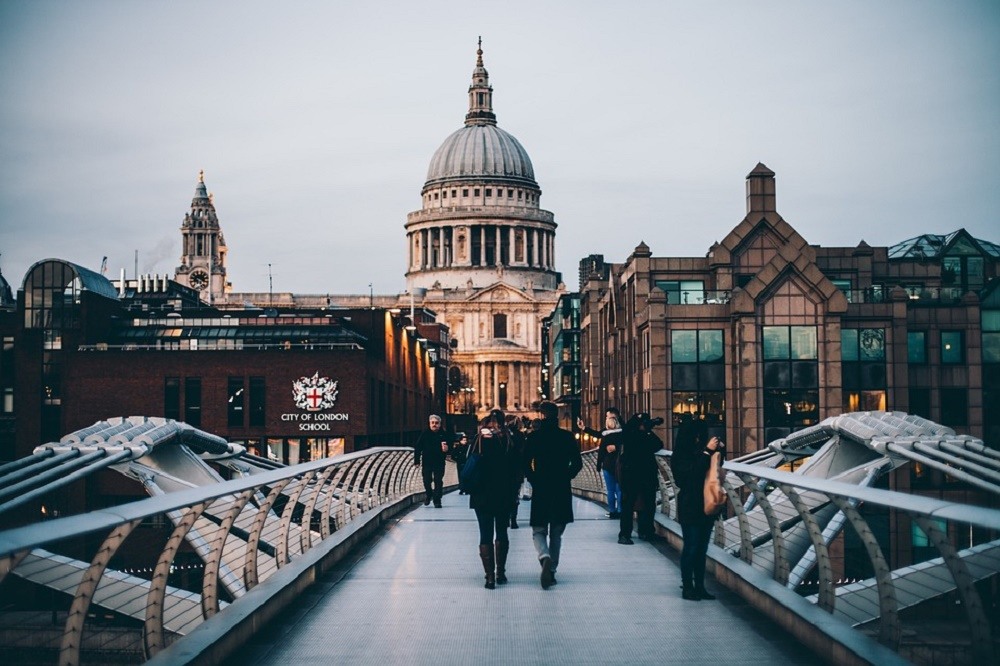 London Deals, Discounts & Money-Saving Tips:
The Go Card London looks like a great concept: you buy a 3, 4 or 5 attraction card that includes free access to a range of the top attractions at discounts of up to 35%. You can choose from the pre-built packages or build your own pass. It could be an excellent option if you have a clear idea of what you want to do, and don't mind committing in advance to save some cash.
The London Pass is a fantastic money-saving option for visiting all of the major tourist attractions. The passes range from one day to 10 days, and include free entry to 80+ attractions. And you even get a one-day access to the hop-on/hop-off bus tour, which is a great way to get familiar with the city.
Not a money saver (often, there's a surcharge), but a time saver, are skip the line passes. You can pre-purchase entrance tickets to a number of attractions in London via Viator, a not-bad option if you're heading there in the summer or at Christmas (peak seasons). Check the range of tickets available here.
What Are Some Hidden Gems You Want Visitors to Know About In London?
If you have plenty of planning time, check out 'The Ginger Line', a dinner/theatre experience unlike any other: they describe it as an 'immersive dining adventure' and the location is always changing.
The South London Gallery is also great, and has an incredible coffee shop attached (65-67 Peckham Rd).
If you like shopping and design, Alfie's Vintage Market in Marlybone is a must (13-25 Church St, Marylebone). It's a large indoor market for antiques and 20th-century design pieces.
If you're in London on a Saturday and are a fan of beer, check out the Bermondsey beer mile, an area full of craft breweries that open their doors to the public on Saturdays (check the map below for spots to try!).
And finally, the Nomad Garden off Brick Lane is a cool spot – it's a community garden that has taken on a life of its own to become an interesting and welcoming community space.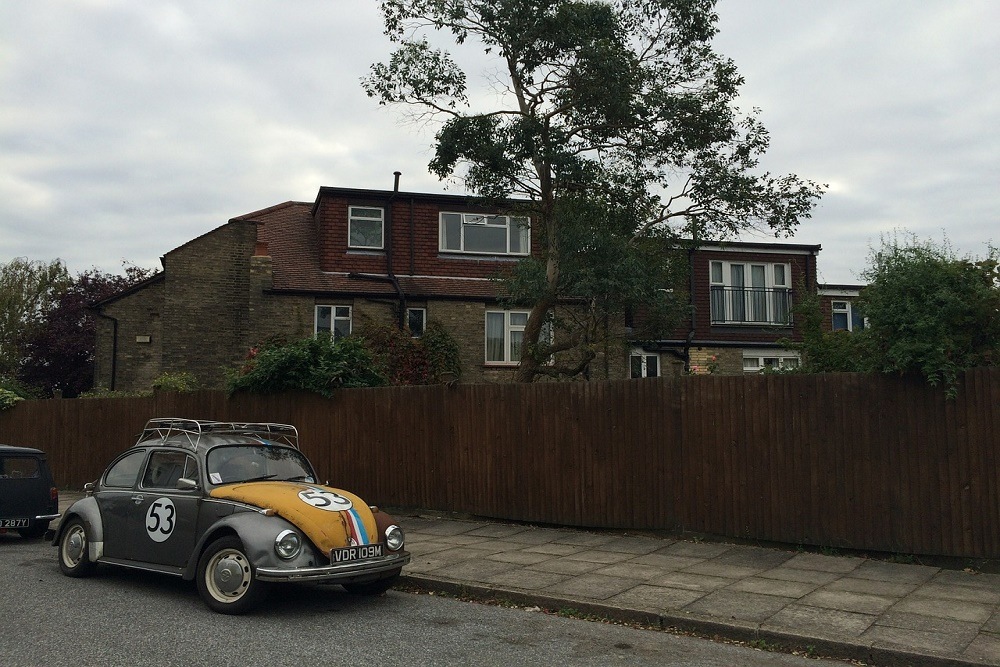 What Is the Coolest Neighborhood in London & What Should a Visitor Do There?
London is a surprisingly huge city, with diverse neighbourhoods that offer so many different attractions – picking one area is so hard.
I think as a visitor, Camden is a great neighbourhood to go to. You have plenty of pubs/bars, cafes, the huge and iconic street market, and if you're feeling energetic it's not too far of a walk to Hampstead Heath, a lovely large park.
---
Things To Do in London Map
If you're heading to London, be sure to save this map by hitting the star icon to the right of the map title. That way, you'll be able to view Gabriella's favorite locations in Google Maps on your smartphone.
---
What's the Best Place to Get a Great Instagram in London?
On the south side of the Thames, before Westminster Bridge there is a perfect view of Parliament and Big Ben. It is the famous Instagram spot for anyone wanting a quintessential London pic.
What's Your Website, and Where Can We Find You on Social Media?
My blog is GabriellaMGeisinger and I'm a freelance writer specialising in arts & culture, societal commentary, and poetry.
On social media, the best place to find me is on Twitter or Instagram.
---
Big Thanks to Gabriella for Sharing Her London Travel Tips Today! Be Sure to Read More on Her Blog, and if You Like this Post, Share it to Pinterest!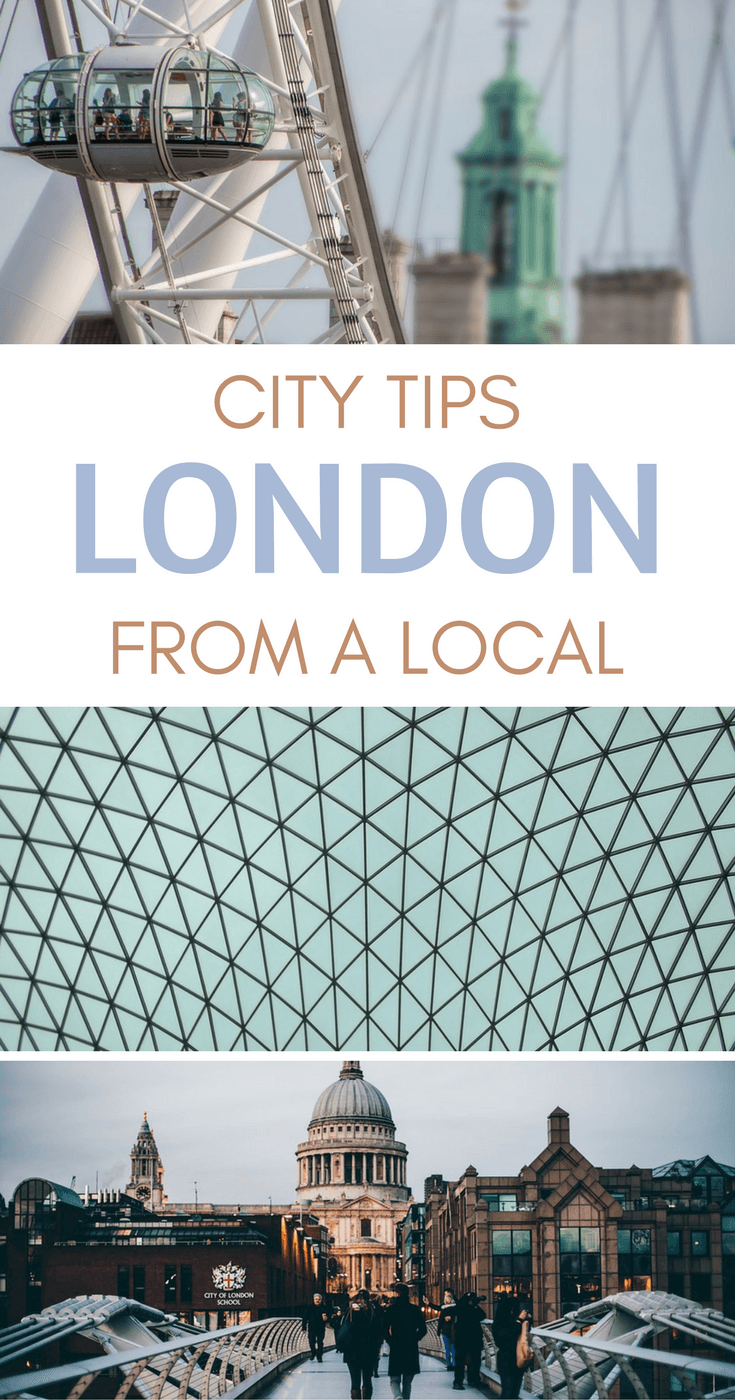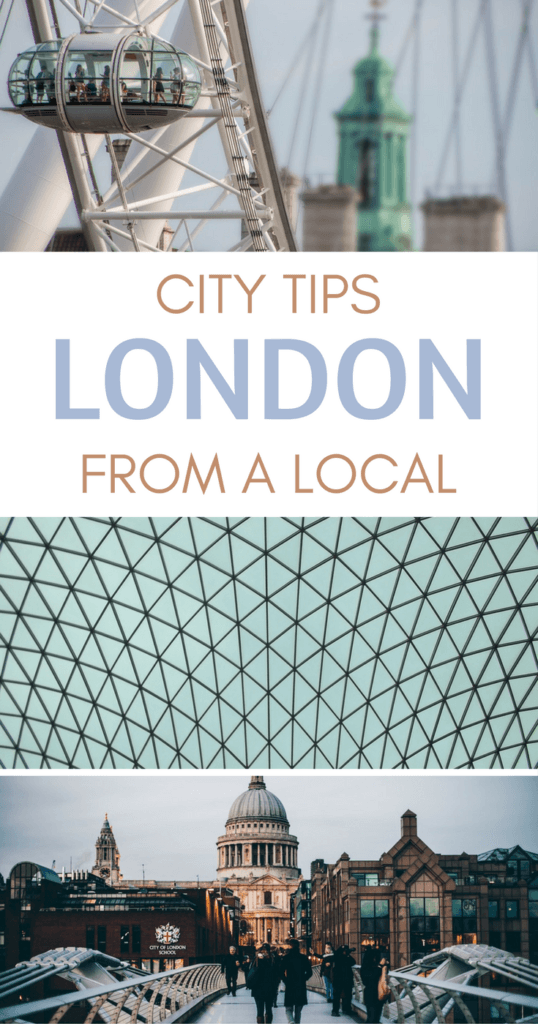 ---