Things to do in London: London Travel Tips from An Australian Expat and Blogger. A Quick List of What to Do in London from a Local!
This post is part of our Tips from a Local interview series, where we interview locals for insiders travel tips about their city! Today, we're chatting to Roma Small, who blogs at RoamingRequired about the highlights, hidden spots, and top things to do in London and Europe in general. If you're wondering what to do in London, read on for Roma's top tips! And if you want more London travel ideas, check out our other City Tips from a Local posts about London: Here and Here.


Disclosure: This London travel guide contains affiliate links. That means we earn a commission when you use the links on this site to book a hotel, buy your travel insurance, shop for travel essentials, etc.. You don't pay anything extra. If you'd like to learn more about how this works, you can read more under our Disclaimer page.
Thanks for Taking the Time to Chat with Us, Roma! Can you Tell Us About Your Life as a Local in London, UK?
Russell and I left our corporate life in Sydney for a life change. We moved to London on a Working Holiday Visa to explore some of the world. Five years on we're back in the corporate life, living in London and call ourselves Part-Time Travellers as we focus on weekend and short break adventures, predominantly around Europe.
Get Your Tickets for the London Eye here!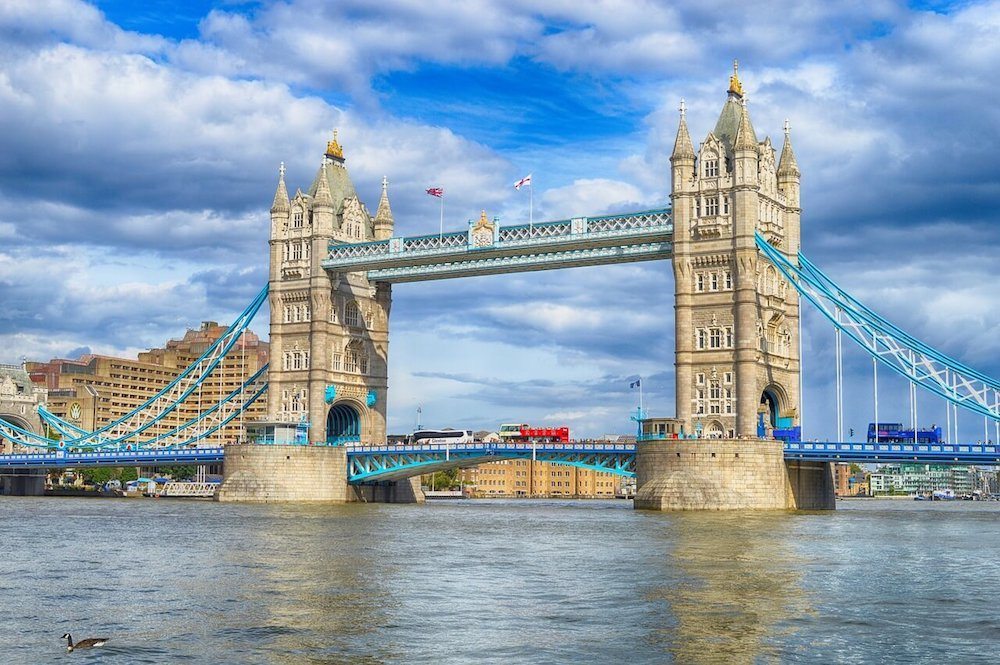 Tower Bridge in London, photo via Pixabay, CC0 licence
What Are Your Favorite Spots for a Beer or Cocktail in London?
London is EXPENSIVE. So if I'm heading out for a few, I head to a local Wetherspoons as they're one of the cheapest pubs in London.
If I've got friends visiting from abroad we head to rooftop cocktail bars in the city. I love the view from Madison at One New Change (near St Paul's). Lots of grungy hip bars have cropped up in Shoreditch. Think Nola (107 Roman Rd), Callooh Callay (65 Rivington St), Ace Hotel (100 Shoreditch High St).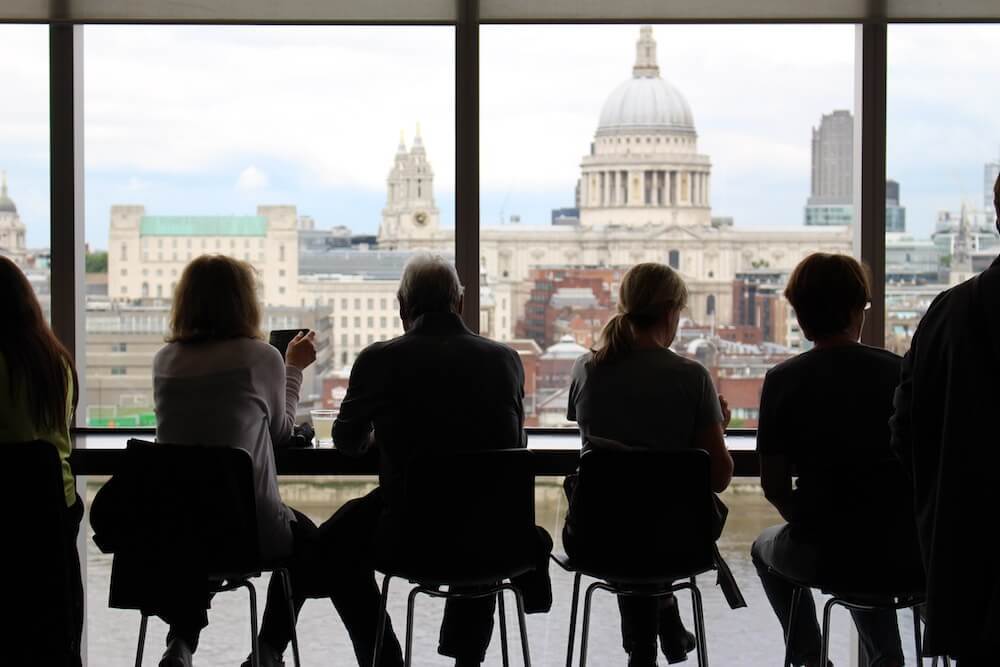 Photo by Christian Battaglia on Unsplash CC0 licence
What Are Your Top Don't Miss Highlights In London?
I love walking London. There's so much to see, so many photos to take. If it's raining, jump on the #15 bus and ride past so many of London's landmarks for less than £2!
I love walking London. There's so much to see, so many photos to take. If it's raining, jump on the #15 bus and ride past so many of London's landmarks for less than £2!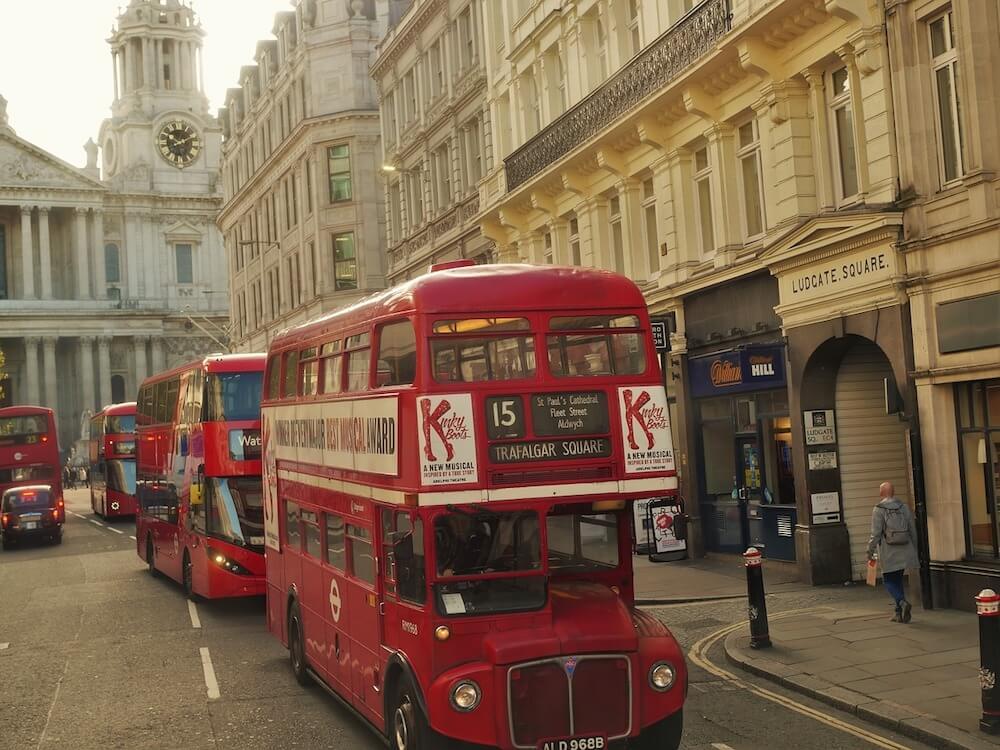 Bus #15 is a great way to see many London attractions for cheap, photo via Pixabay, CC0 licence
What Are Some Hidden Gems You Want Visitors to Know About In London?
Head up for free city views from the Sky Garden inside 20 Fenchurch St. You need to register online in advance (best option!) or queue from about 5pm for a 6pm entry on the day. Great bars inside if you want a drink surrounded by greenery and superb city views. Go at dusk for the best light!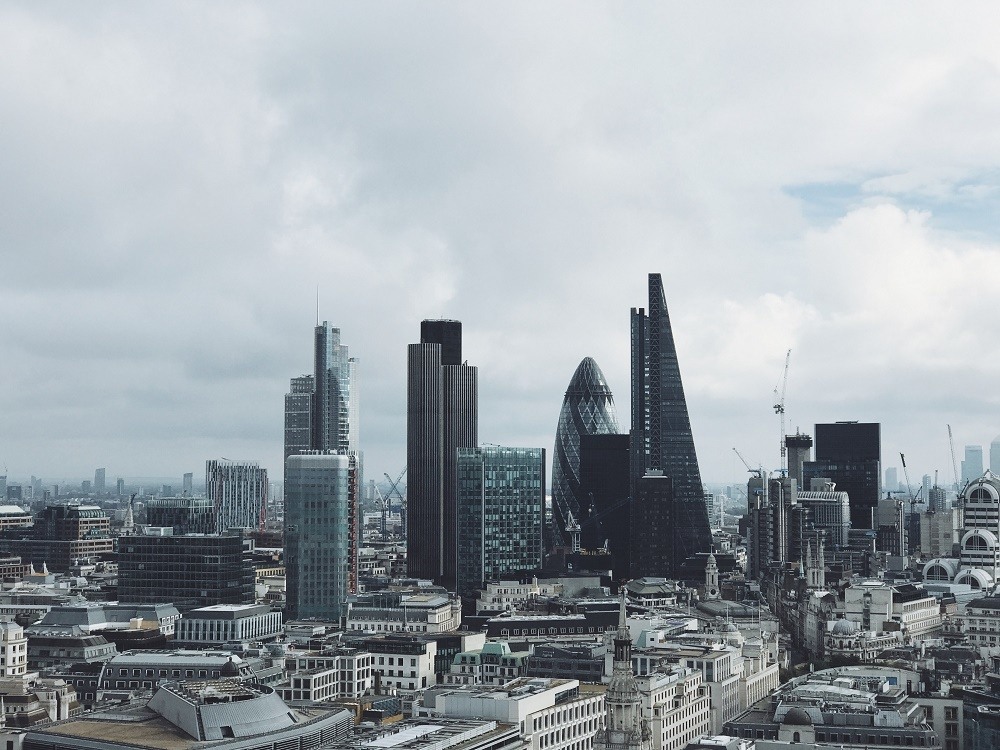 Image by Rob Bye via Unsplash CC0 licence
What Is the Coolest Neighborhood in London & What Should a Visitor Do There?
Shoreditch is very hip and the new Soho. Any new cocktail bar or restaurant will likely pop up in one of these two areas.
Where to Stay in London
Things To Do in London Map
If you're heading to London, be sure to save this map by hitting the star icon to the right of the map title. That way, you'll be able to view these locations in Google Maps on your smartphone.
What's the Best Place to Get a Great Instagram in London?
There are so many Instagram spots in London! One of my favorites: head to level 2 of the Hintze Hall inside the Natural History Museum in South Kensington. Staircase infront of the giant sequoia tree, spin around and snap the splendour of this grand hall.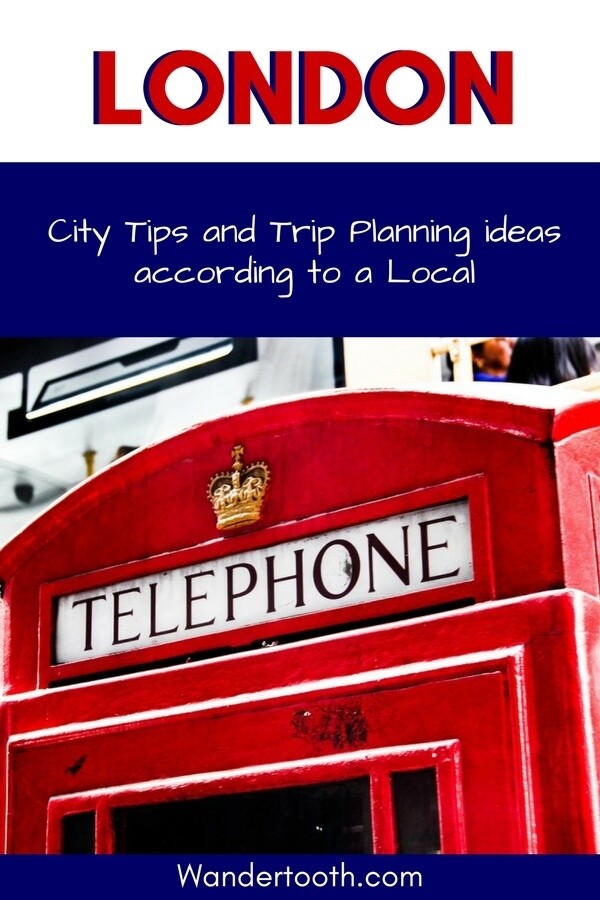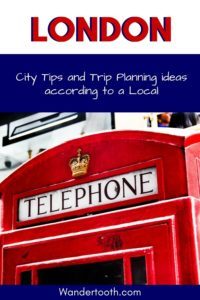 Is There Anything Else You'd Like to Add? Anything We've Missed You Think Visitors Should Know About London?
London doesn't HAVE to be expensive, although most of the touristy things ARE expensive. i.e. Entry to Westminster Abbey is FREE, but only to worshippers, otherwise it's £16.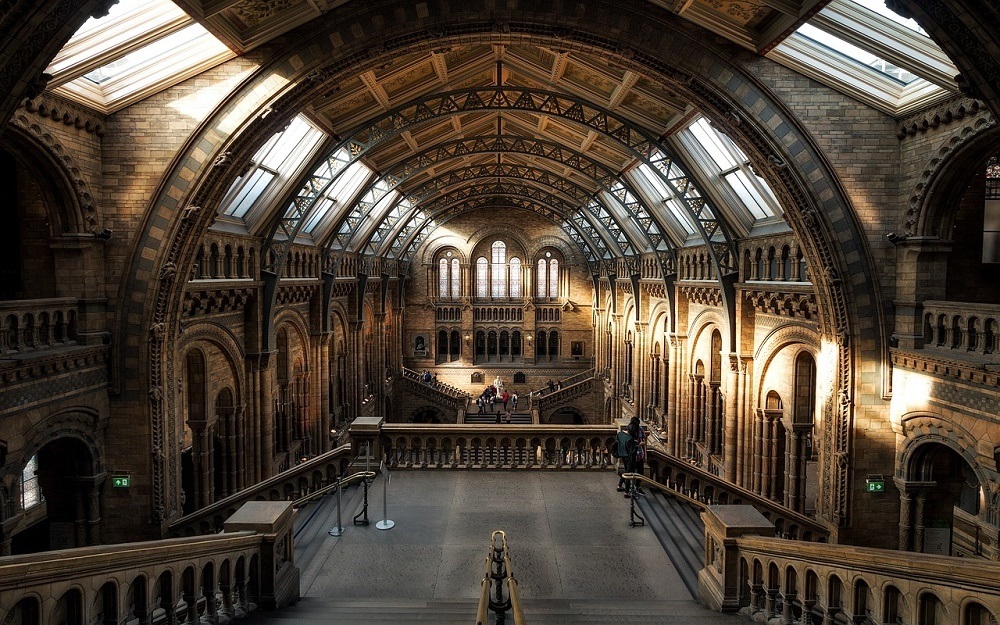 Image by PublicCo via Pixabay, CC0 licence
Check Out These Amazing London Tours
What's Your Website, and Where Can We Find You on Social Media?
Our blog is Roaming Required. As a married couple, we travel and blog together. Avid road-trippers, we also focus on weekend and short breaks around Europe. Affordable luxury is the aim, we're not backpackers and we're not lux, it's that middle ground where the majority sit but are rarely catered for.
On social media, the best place to find us is on Twitter or Facebook.
Big Thanks to Roma for Sharing Her London Travel Tips Today! Be Sure to Read More on Her Blog, and if You Like this Post, Share it to Pinterest!