Say Guten Tag to Germany!
Germany is a country that's easy to fall in love with. From the cosmopolitan 'center of the world' vibe of Berlin — a city that can be anything you want it to be — to the beer halls of Bavaria, Germany has something for every type of traveler. 
Cultural and foodie travelers will love the museums, wine regions, and carefully built tourism routes. Outdoor enthusiasts will find plenty of hiking, lakes and nature to explore. And history buffs will find Germany's ancient castles and recent stories equally compelling.
Every time we go to Germany, we love it, and we're hoping to spend far more time in the country over the coming years. We hope we can convince you to do the same!
Popular Articles About Germany
Where to Stay in Berlin — Most travellers will find themselves starting their Germany trip in Berlin, the energetic, uber cool, and cultural capital of Germany. Let us help you find the best areas to stay in Berlin, with an overview of Berlin's best neighborhoods. Speaking of Berlin's best neighborhoods, we also have an Insider's Guide to Kreuzberg that includes tips  on where to stay and eat, and what to do!
7 Day Trips From Berlin — We asked a local Berliner about the best day trips from Berlin, and he came up with an awesome list! If you're looking for some great trip inspiration, read this!
Where to Stay in Munich — If you find yourself planning a trip to Bavaria's beautiful capital, be sure to check out this Where to Stay in Munich guide to help you find the best neighborhood!
In Berlin, and elsewhere around Europe, be sure to keep your eyes open for Stolperstein when you're walking down the street. These are some of our favorite small monuments to the Holocaust, and we are truly touched every time we see them.
Get off-the-beaten-path of tourists a bit by heading to Hannover, the former royal city to which England's Queen Elizabeth II has family ties. Start with our Hannover City Guide to get acquainted with this fascinating small city.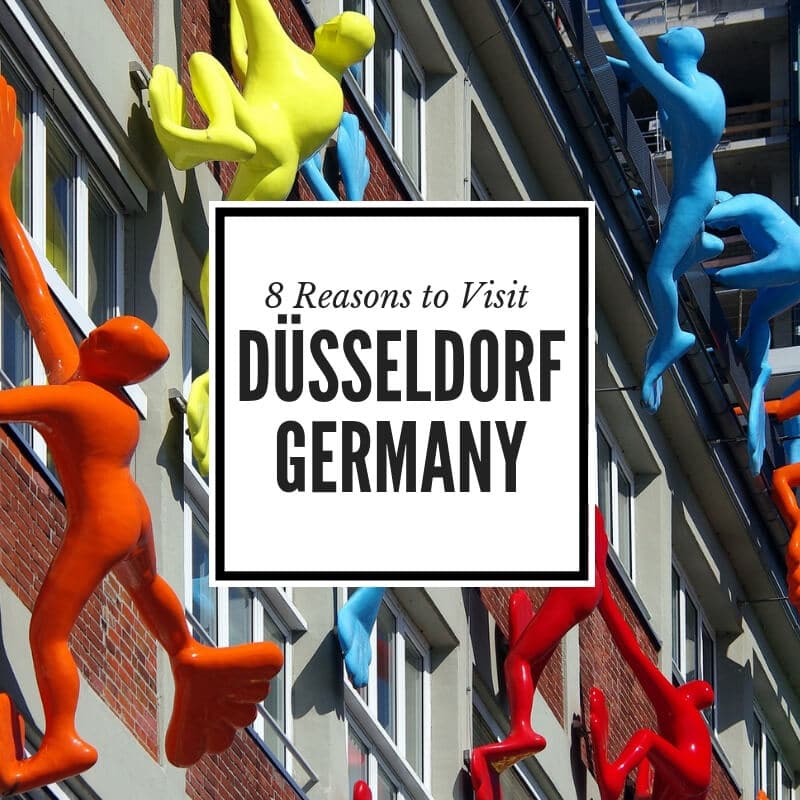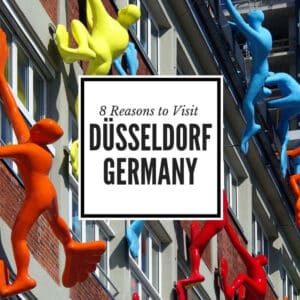 All the reasons we think you should visit Düsseldorf Germany for your next European holiday! If Western Germany is on your travel wish list, we've
Read More »