Ljosafoss Power Station is an operating hydroelectric power plant with a very cool interactive museum showcasing the various natural energy sources that power Iceland. It's definitely worth a stop when touring Iceland's famous Golden Circle!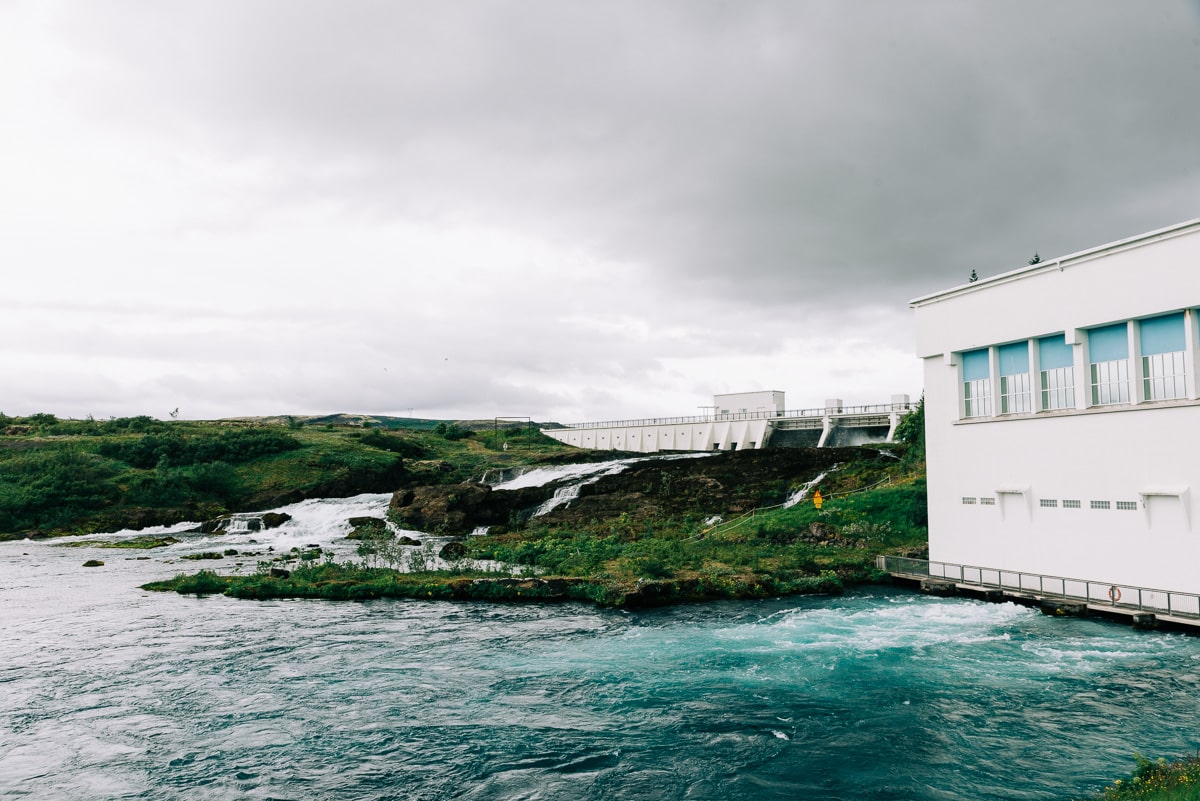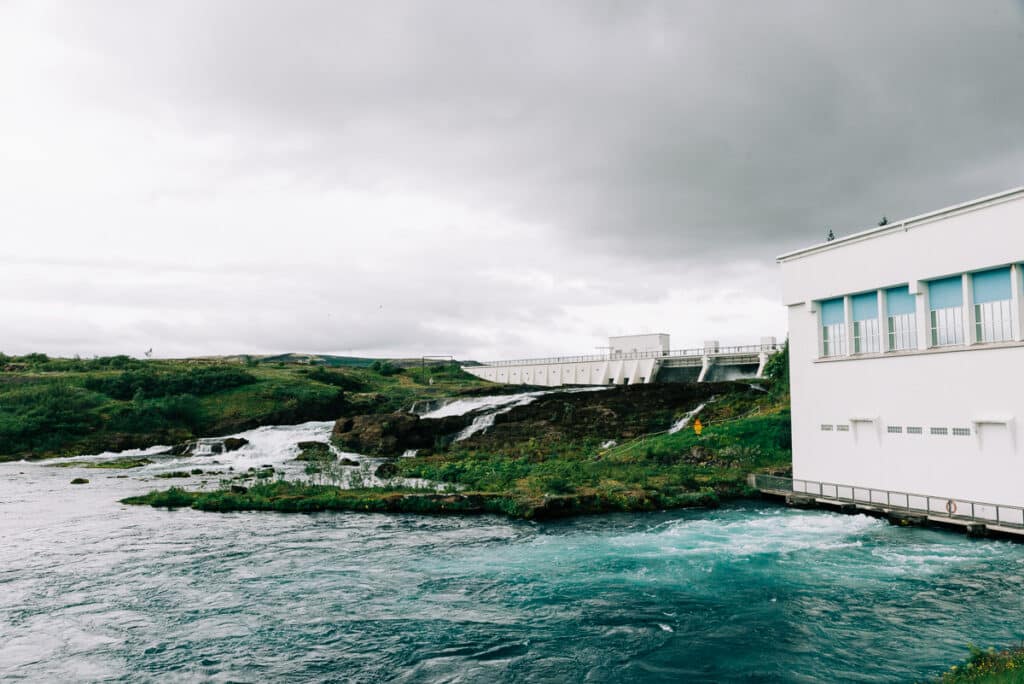 About Ljosafoss Power Station
Ljosafoss Power Station is the oldest hydroelectric power station in the River Sog, and has been operating since 1937! This power plant first made it possible for homes in Reykjavik to stop relying on coal for cooking and heating their homes. It's owned and operated by Landsvirkjun, the largest electric company in Iceland.
Iceland operates almost entirely on renewable energy sources, and Landvirkjun generates about 75% of the country's electricity!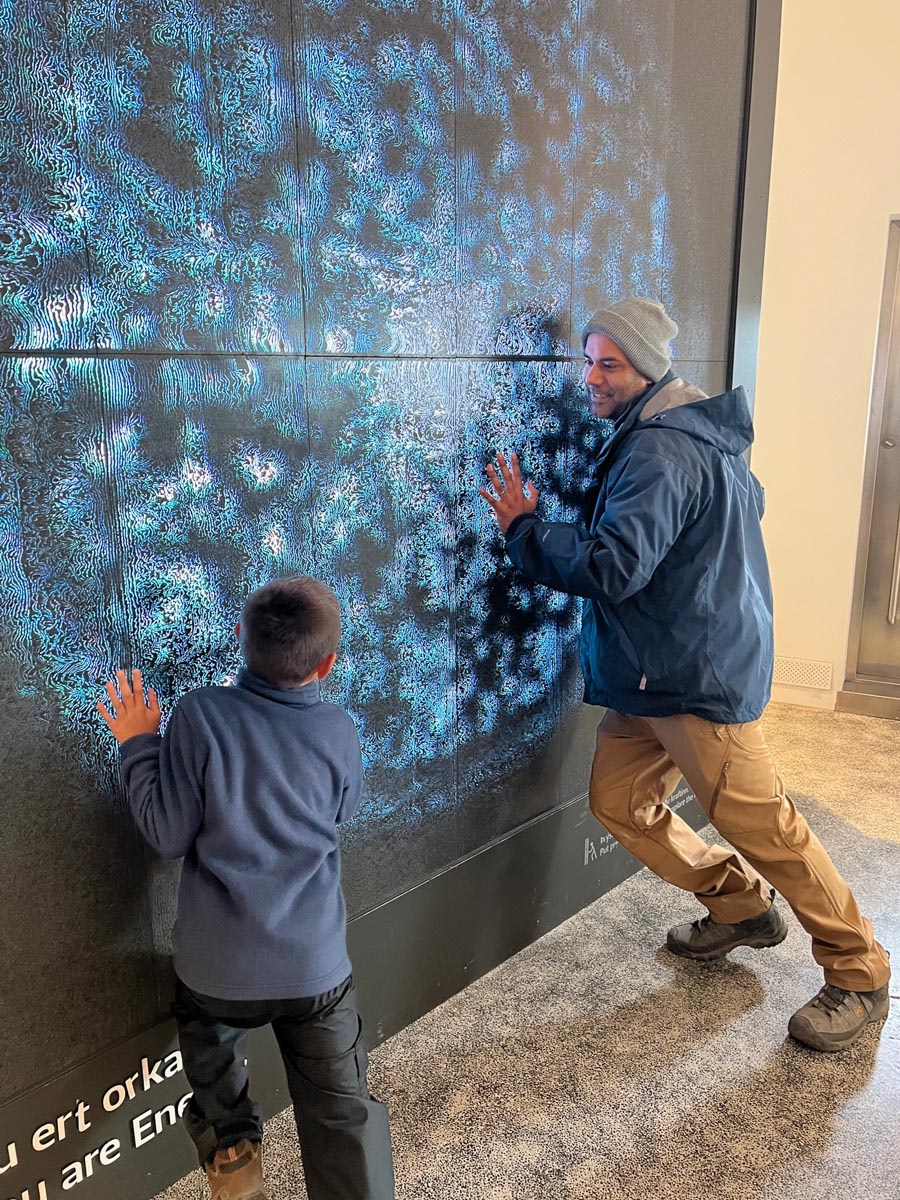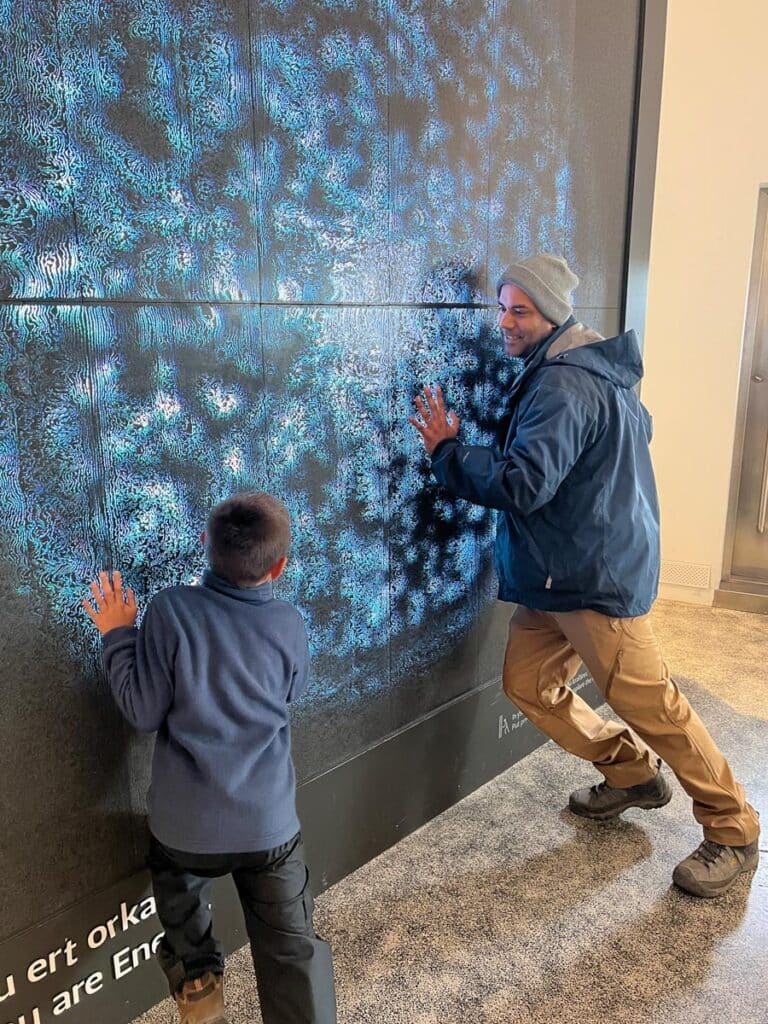 The Museum Exhibits
The power station hosts an incredibly cool interactive museum that showcases the evolution of the natural energy sources that power Iceland. There are exhibits that highlight hydroelectric, wind, and geothermal energy.
All of the exhibits are fun and interactive – making this a really engaging stop for families with kids. My seven year old couldn't get enough!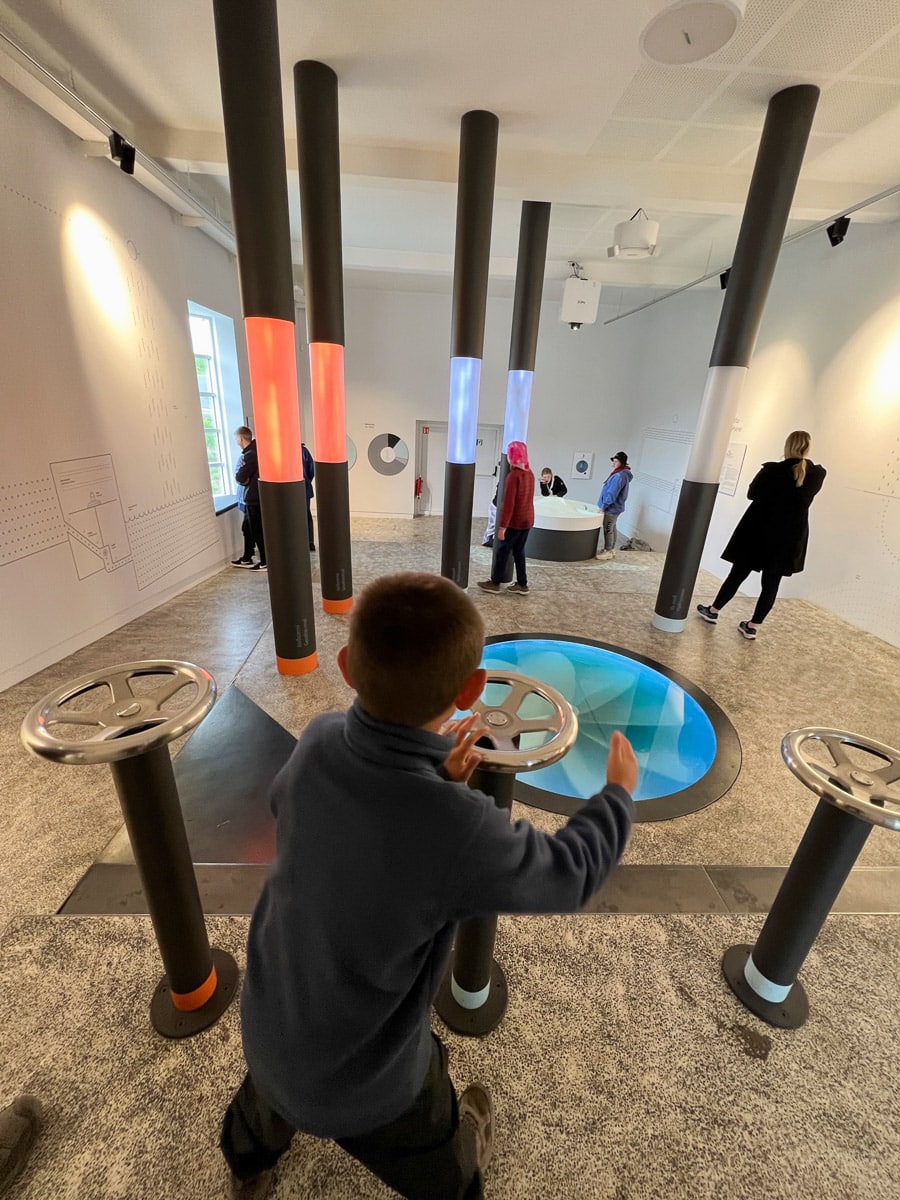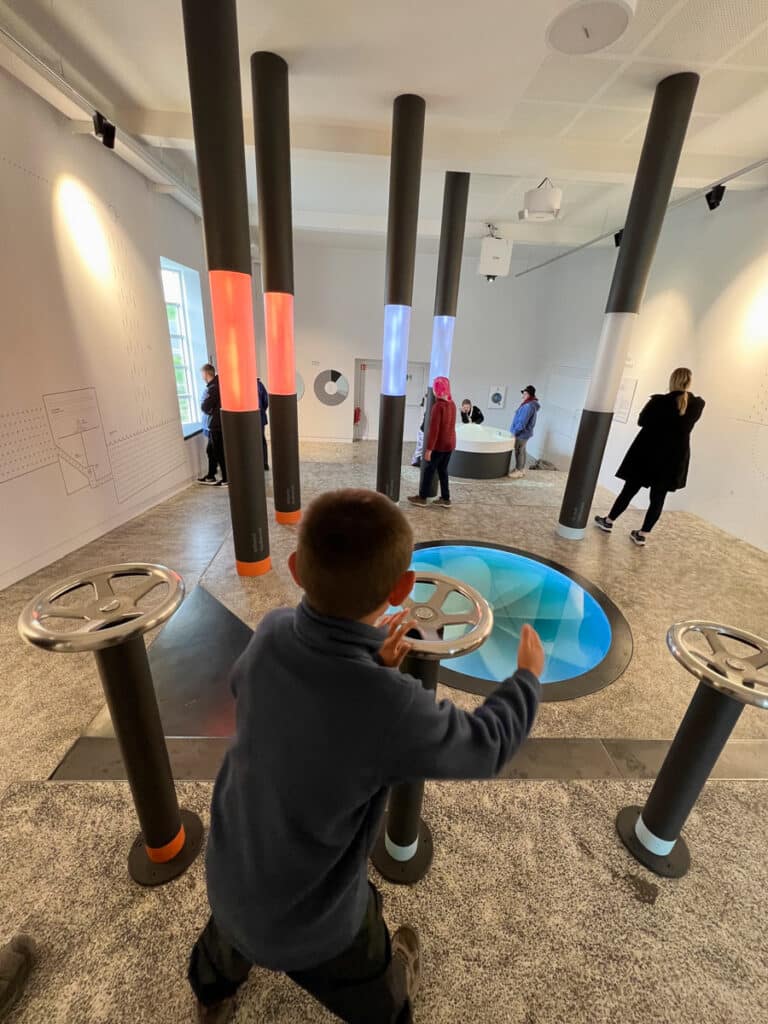 How much time do I need at Ljsoafoss power station?
Plan on approximately 30 minutes to check out all of the interactive exhibits.
Location
The address for Ljosafoss Power Station is: Þingvallavegur 36, 805, Iceland. Here is a map of the location.
Opening Hours
Ljosafoss Power Station is open for visitors from 10am – 5pm daily. You can check for changes to their hours here.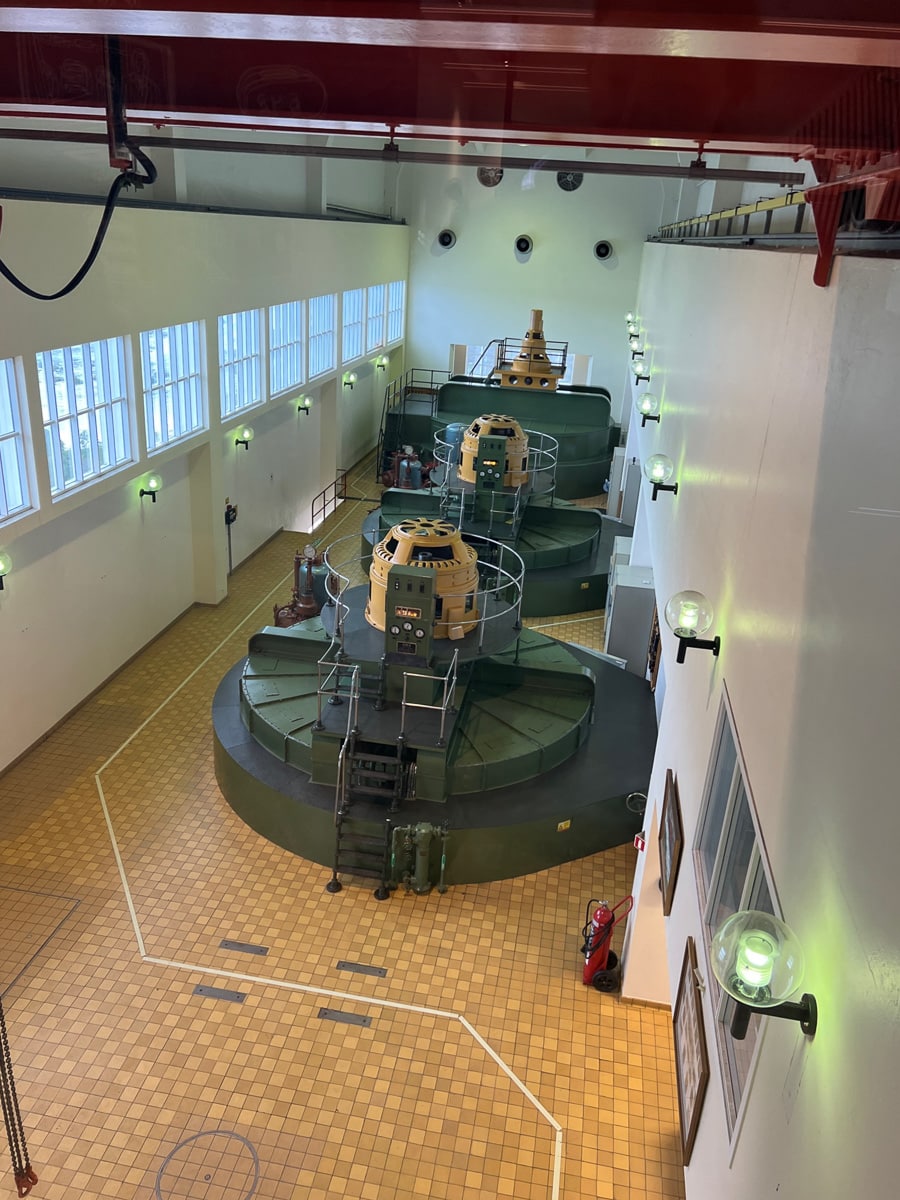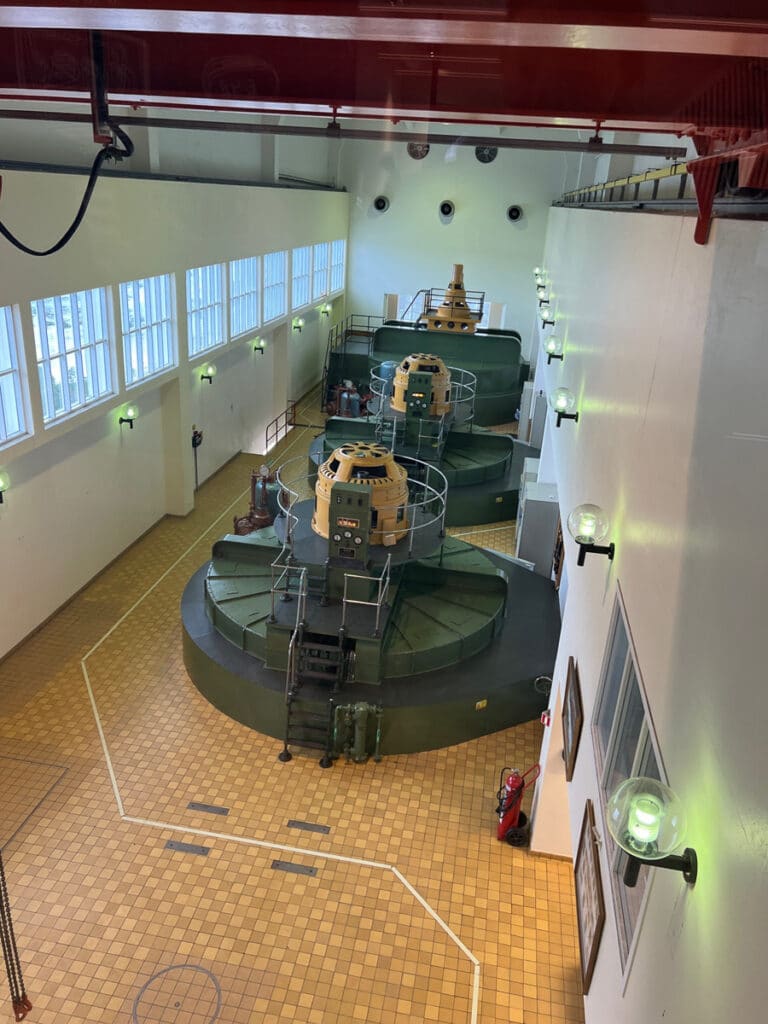 Fees
Free! Yes, the museum exhibit is completely free for visitors.
Parking
There is a free parking lot in front of the power plant.
Other Things to Know
The museum also had water for visitors and clean (and free) restrooms. Makes it a great stop for families with kids.
The Ljosafoss Power Station is a quick and easy stop to add to your Golden Circle itinerary. It's very convenient to other major attractions such as Thingvellir National Park and Kerid Crater.
More Iceland Trip Planning Resources
If you're planning the ultimate trip to Iceland, be sure to check out these other helpful articles: