Say Hola to Peru!
Most famous for Machu Picchu, Peru has so much more to offer!
We visited at the end of 2009/beginning of 2010, when Cuzco (Cusco) experienced devastating flooding and Machu Picchu was off-limits to visitors. Coming overland from Ecuador and continuing overland into Bolivia, we were able to see much of the diversity of landscapes and regions in Peru: from the desert to Lake Titicaca, and many stops in between.
Posts About Peru
Where to Stay in Lima — We asked for a little help from Jessica Harte, an expat living and working in Lima, to get a feel for Lima's coolest neighborhoods. Jessica has shared the best areas of the city to explore – and the coolest spots to visit in each – as well as which neighborhoods are perfect for basing yourself in.
13 Reasons to Visit Cusco, Peru — If you're heading to Peru, chances are Cusco and Machu Picchu are already on your itinerary…but is it worth hanging out in Cusco once you've seen the famous Inca city? Read our 13 reasons to visit Cusco…beyond Machu Picchu.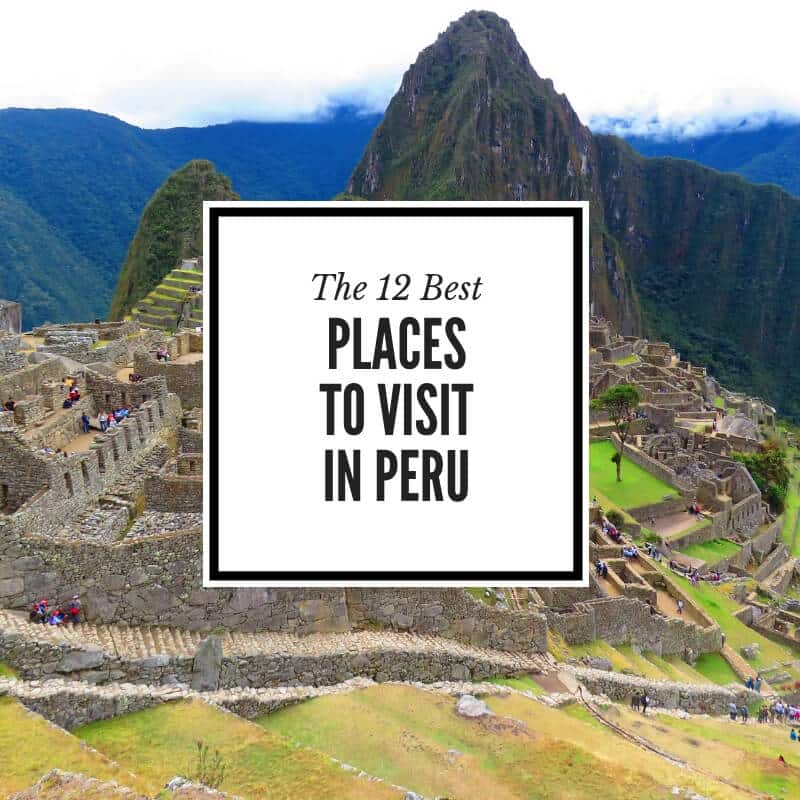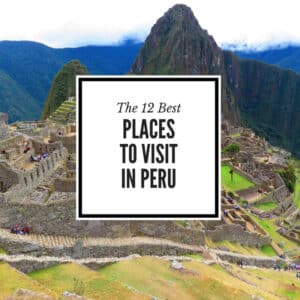 From ancient Incan cities to sand boarding down mountainous dunes, Peru is a diverse and beautiful destination. If Peru is on your itinerary, these are the 12 best places to visit in Peru. Disclosure: This post contains affiliate links. That means we may earn a small commission when you use the links on this site
Read More »