Say Dia Duit to Ireland & Northern Ireland!
The Emerald Isle is one of those places that has eluded us for many years, visiting only through books, movies, and the stories of Irish friends. That all changed in 2017!
We visited Ireland in 2017, and went from Dublin to the Cliffs of Moher, Killarney and Dingle Bay, and up to Northern Ireland and the Causeway Coastal Route. We've also hired experts who live in Ireland to share their stories and expertise for all to read.
Get Our FREE Dublin Itinerary PDF
Where to Stay in Dublin — Whether you want to pub hop in Temple Bar, check out Dublin's tech quarter, or experience the Williamsburg on the Liffey area of Stoneybatter, we've got you covered with this Dublin neighborhood guide. Written by a Dubliner and blogger Danielle Wisniewski.
While we know Belfast is not part of the Republic of Ireland, we also want to share our Where to Stay in Belfast Guide, assuming many people who visit the Republic of Ireland also visit Northern Ireland.
Best Tours in Dublin — A round-up of our favorite tours and experiences after spending 6 days exploring Ireland's capital.
Posts About Ireland & Northern Ireland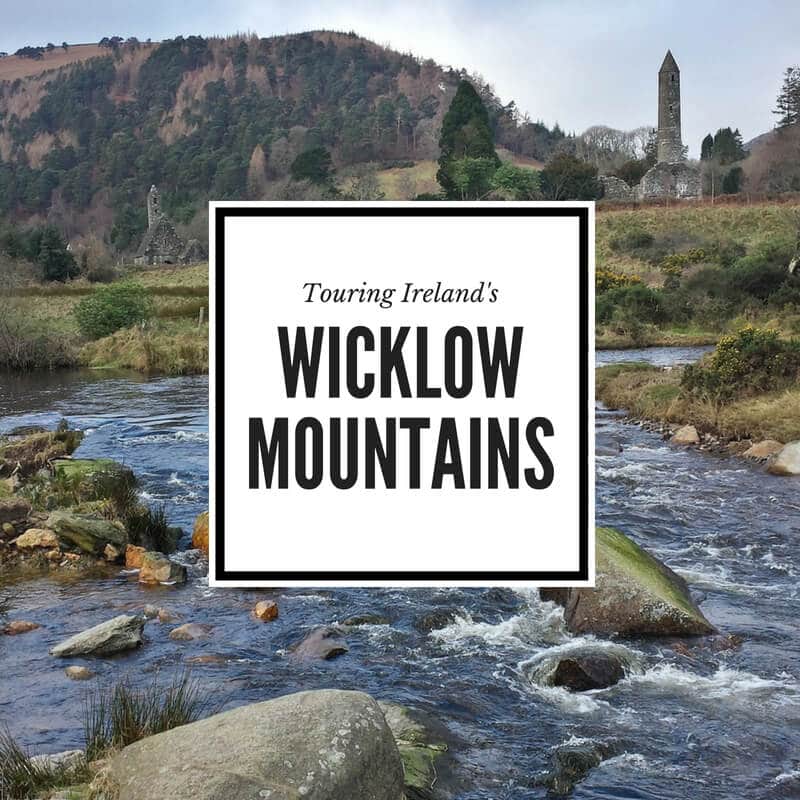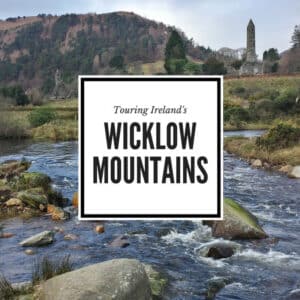 Easily reachable from Dublin and filled with stunning hiking, beautiful manor houses, and lush green scenery, a DIY Wicklow Mountains tour is a treat for
Read More »