Say Hi to the USA!
Growing up in Canada, family vacations often meant a trip across the border to explore our beautiful neighbor to the south.
As adults, though, we haven't explored the USA as much as we'd like, sticking mostly to the west of the country, with one trip to Milwaukee.
Hopefully that will change in the years to come, but for now, enjoy what we have written about the good ole' USA!
Posts About the USA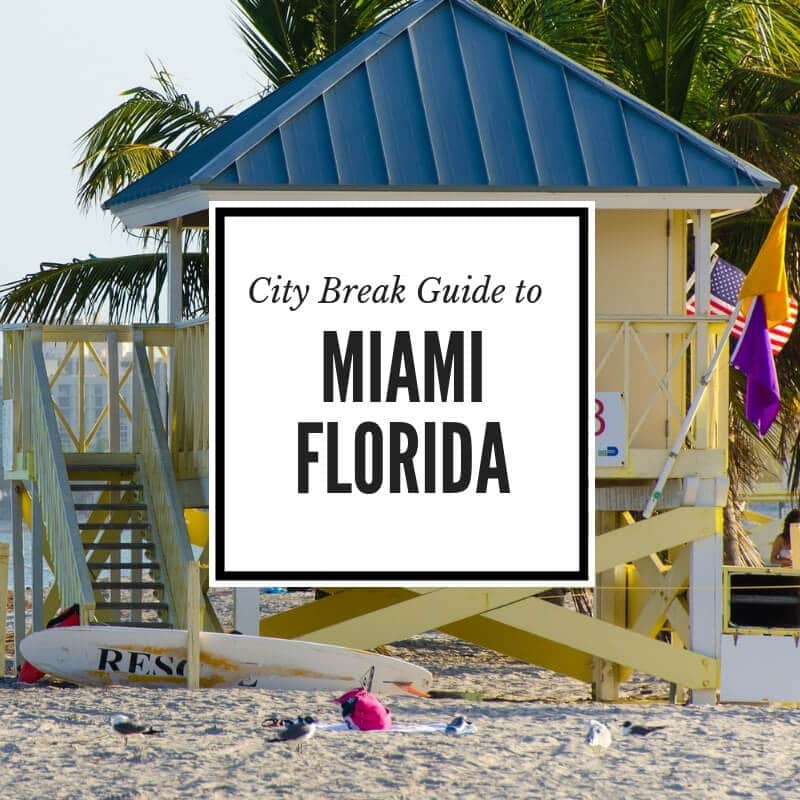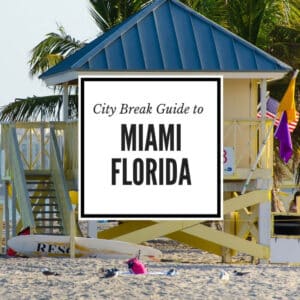 Want to spend a weekend in Miami? We don't blame you! Miami is a perfect food, sun, and culture getaway. This post shares how to spend the perfect weekend or city break in sunny Miami Florida! Disclosure: This post contains affiliate links. That means we may earn a small commission when you use the links on
Read More »